Fill out the information below and click on Complete Registration at the bottom of the page to register for this event.
Tin Foil Sculptures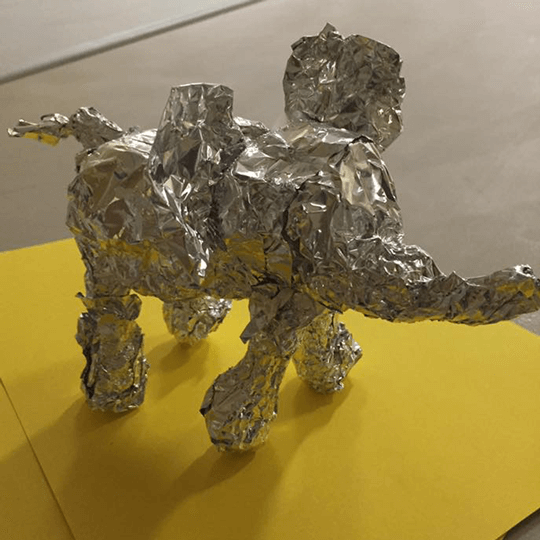 Event Type: School Age Program
Age Group(s): Children
Date: 3/13/2017
Start Time: 4:00 PM
End Time: 4:45 PM


Description:

Kids, grades K-5, experiment with 3D art to make 2D sketches. Sculpt figures out of tin foil. Then sketch the shadows cast by your moveable art.

Library: HCPL - Central Library Map
Location: Youth Program Room
Contact: Youth Services
Contact Number: 462-5141, x238
Status: Closed

Please Note
Attendee must be between the grades of K and 5.

Sorry, this event has already occurred. Please register for another event.